Products and Services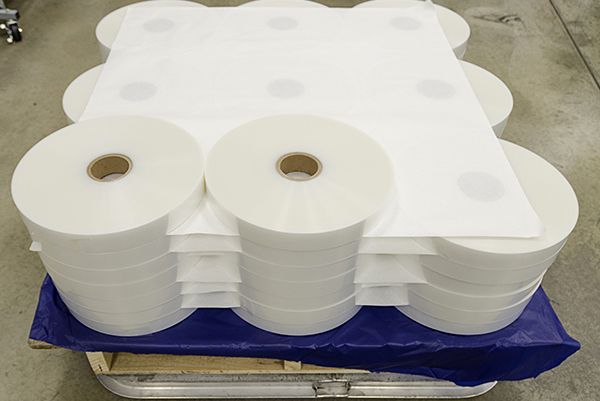 Custom work is our specialty. It's not very often that we are presented with a project we can't find a solution for. If you have a concept in mind, we can help you make it a reality. With a wide variety and flexible suite of products and services, Waldan will ensure your project is exactly what you envision.
At Waldan, we have always practiced lean manufacturing principles, even before it was cool! Keeping costs down, yours and ours, is why we continually invest in ongoing lean manufacturing. In fact, our expertise in sustainability and lean manufacturing has earned us recognition from our industry. As a lean flexographic and converting manufacturer we produce projects of all sizes, with runs from 100 to 100,000,000!
Waldan recognizes we all need to be more responsible stewards of our planet and its resources. As our customers continue to look for better and more sustainable products, we have responded through the use of water based inks, recycling practices, utilizing Forest Stewardship Council (FSC) stocks and continually striving to ecologically improve our manufacturing products and processes. Under the umbrella of FSC, Waldan maintains the chain of custody of customers' certified products.
We have honed our expertise in the following areas:
Arts & Crafts Papers
Commercial Wall Coverings Manufacturer
Converted Paper Products
Food Packaging
Packaging (HACCP Certified)
Research & Development of Custom Solutions
School Supply