Providing customer focused solutions for your Printing, Coating & Converting needs.
Developing and managing product development is integral to project success. Waldan has a team of professionals trained to provide value and expertise to meet the demands. We regularly work with paper mills, retailers, procurement & brand managers, as well as new startup companies.
At Waldan, we have a long history of making your ideas and product come to life. We draw on our product knowledge to provide feasible and consistent manufacturing.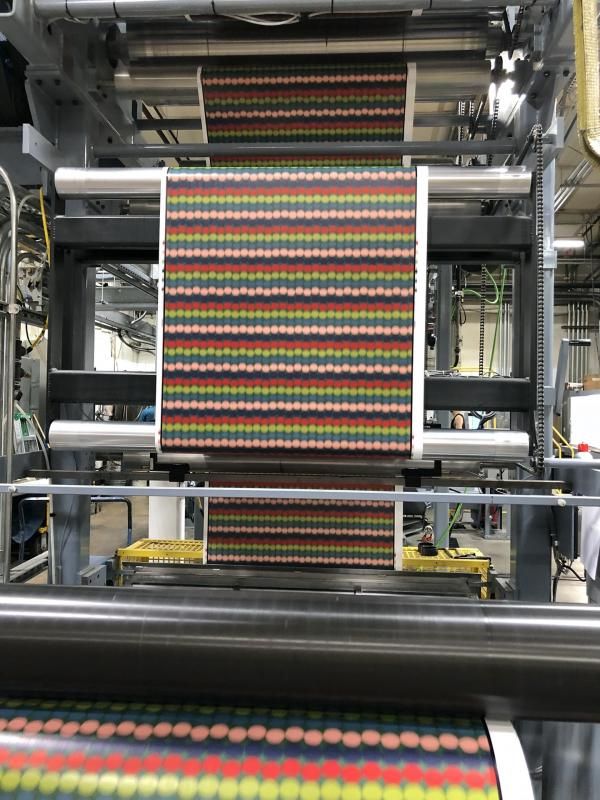 Our contract coating and converting services are utilized in a variety of markets, including:
Flexible Packaging Papers
Arts, Crafts & School products
Digital priming
Gift Wrap & Party Goods
Slitting & Rewinding Roll products
Toll Coating
Manufactured Housing, RV and Commercial Wallcovering markets
Custom color matches for gloss, matte, metallic applications
Custom coating formulations & applications
Specialty packaging and components for further processing, such as sheeting, lamination and cutting.