Your Renovation Solution
Cost to renovate too high?
Workers in short supply?
Materials not what you want?
Innovative - Renovate your existing walls without removing gyp rock or painting!
Easy - Install with ease, cost effective, readily available, on-trend designs!
It starts with the walls - The main component to every room, largest impact!
Solution - Upgrade existing homes quickly and easily!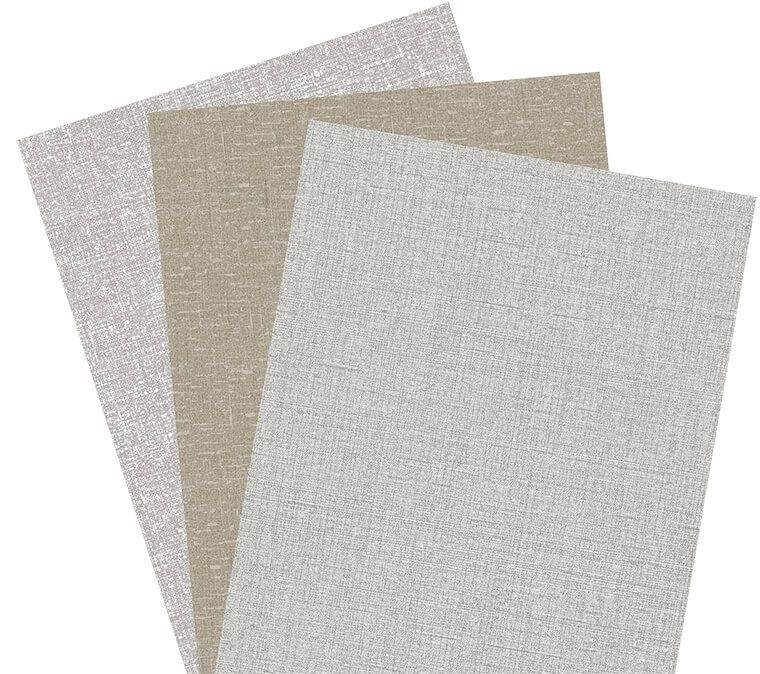 Neutral patterns to go with any decor!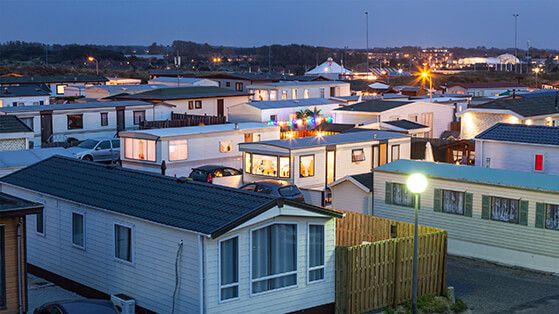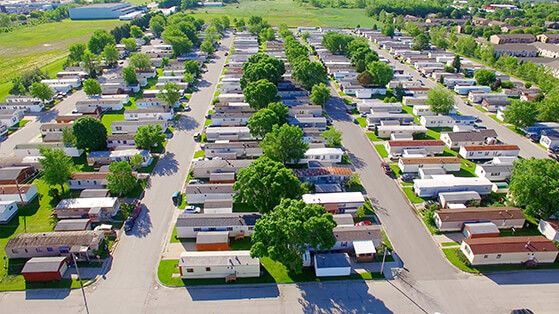 Great for Community Park owners!
ReWald decorative wall panels offer quick and easy installation and make your walls look great!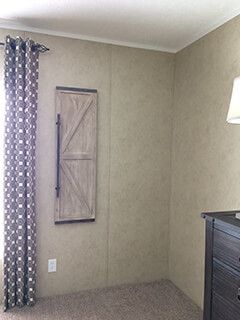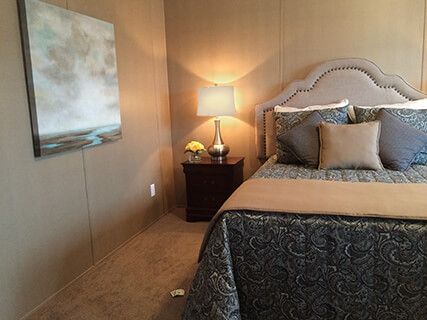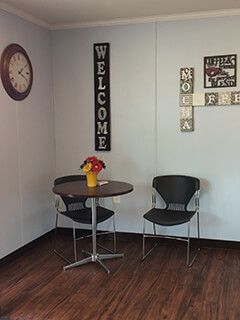 "Quick, easy and inexpensive upgrade to assist with the remodel and sale of used homes"

James DelMedico, Owner of Frontier Properties Management and Home Sales Wisconsin
"ReWald is easy to install and gives us professional results to our renovations. We like the neutral patterns and the product gives our renovated units a modern finished look. We will continue using ReWald for many of our renovations!"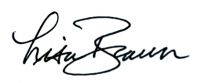 Lisa Braun, Flood Homes, Inc.

For information on ReWald
This email address is being protected from spambots. You need JavaScript enabled to view it.
920-203-1300